| | |
| --- | --- |
| | Home |




Garden Supply
123 Main Street
Anytown, NY 20317
USA
(212) 555-4321
(212) 555-1234 fax

Send Us

E-mail

© Copyright 2011
Garden Supply
powered by Website2Go.com
All Rights Reserved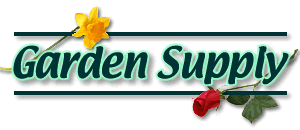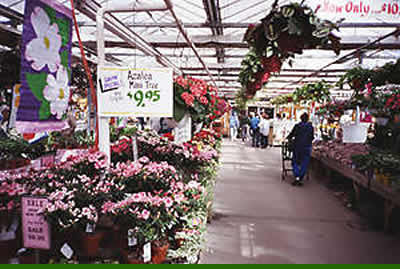 Welcome to Garden Supply!


The area's most complete center for plants, lawns and gardens.



With temperatures up, summer is here! Come get tropical with twining mandevilla, oleander topiaries, bananas, and more. How about a cooling aquatic plant for the garden pond? Or fill in that sunny corner with heat- and sun-loving grasses. The month of July is for blooming: rudbeckia, morning glory, hosta, and so much more. And it's not too late to plant those herbs and vegetables for summer munching. For inspirations, check out What's New.

We offer great discount prices on many popular items. Be sure to look at our Online Catalog of popular items in-stock for immediate delivery. Browse our Favorite Web Sites. Prepare for insects with useful advice from our Creature Feature. And check out upcoming Events this season.

1999 brings Garden Supply's 76th year of serving your needs. We're located on Main Street (see How To Find Us) and we provide quality plants, flowers, and trees for every season. Our expert garden and landscape consultants are ready to help and advise on placement, planting requirements, pruning, pest control, and more: see our Month-To-Month Tips.